Provincetown for Women
Every year, Provincetown for Women hosts or partners in hosting 5 major events in Provincetown, MA. This is a big deal because there are so few annual events for Queer Women. I started working with #Ptown4Women mid-season, 2018 with the goal of selling tickets and creating content that could be repurposed for 2019 events.
Some folks hire me to organize the media they already have, while others contract me to create an entire new media library. Some hire me to rebuild websites from scratch in Wordpress or other Content Management Systems. Some hire me to overhaul their social footprint. And some hire me to a mix of all of the above!
As a photographer, one of my favorite things to do is photograph and shoot documentary-style video & b-roll footage of real people in real situations that can be used for promotional purposes. It's one thing to know how to work Instagram's algorithm…it's a whole other thing to know what to put in front of people when the algorithm serves your content to a mass audience.
The following photo & video footage is a crazy mix of my images/videos & licensed images/videos to showcase both the events of the year and the vibe of the picturesque magic that is Provincetown.
Instagram Rebrand & Marketing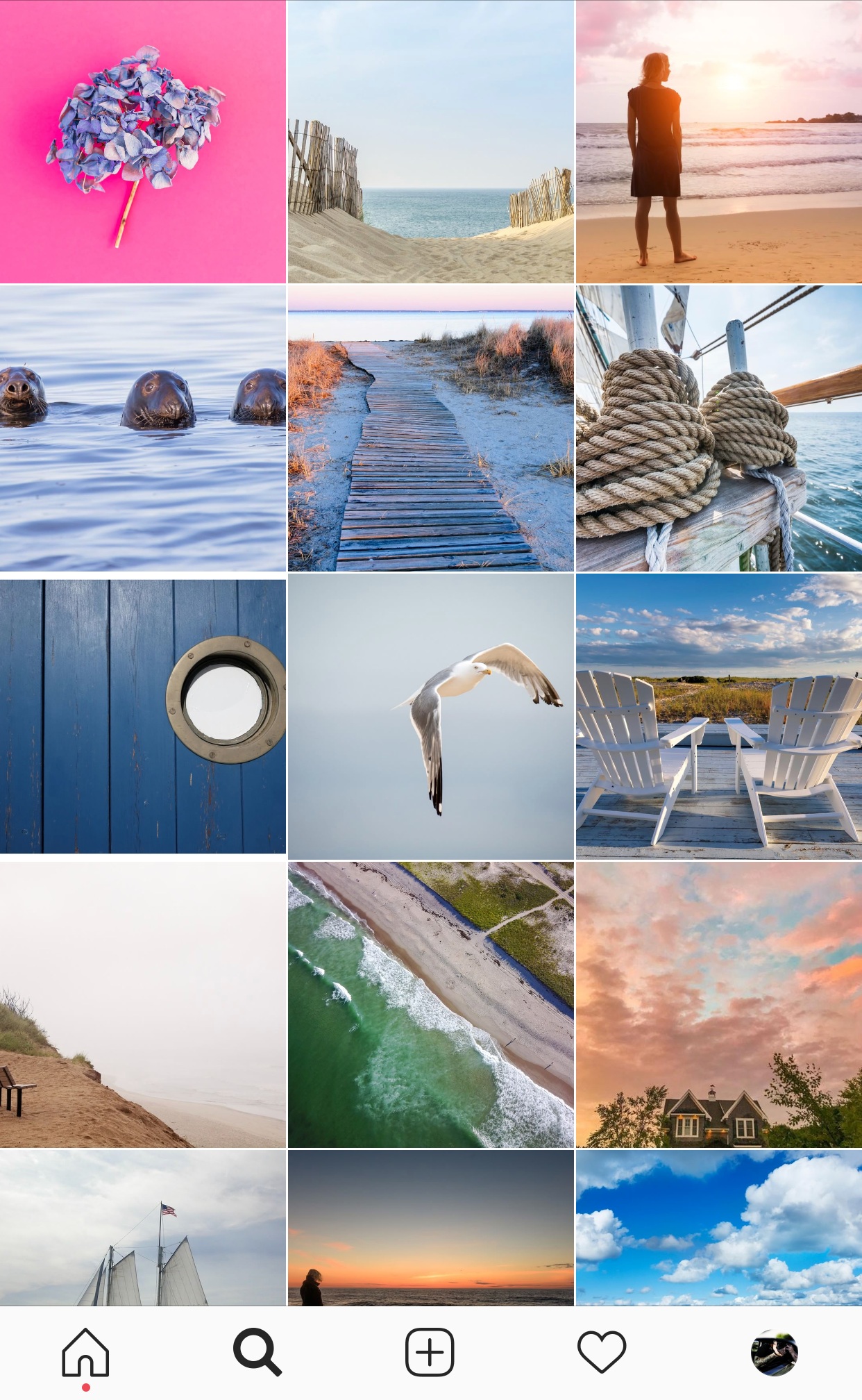 digital strategy:
The method: Massive overhaul to Instagram & Facebook, with necessary updates with calls-to-action on websites, multiple video ads & professional event photos in order to sell tickets to events.
Promotional Videos