KL Imagery, Wedding Photography
In the spring of 2018, Kelly felt it was time to kick her Instagram up a notch. She had been photographing professionally for over 10 years and had a profound portfolio showcasing years of some of the most sacred moments from the lives of hundreds of people. She handed me the keys to her vault of content (omg what a privilege!) and I was lucky to get to sift through it all and challenge her to think differently about how she showcased her work online, conveyed emotion and intent through captions while also growing an engaged audience of folks who could get to know her (generating new leads).
Instagram Rebrand & Marketing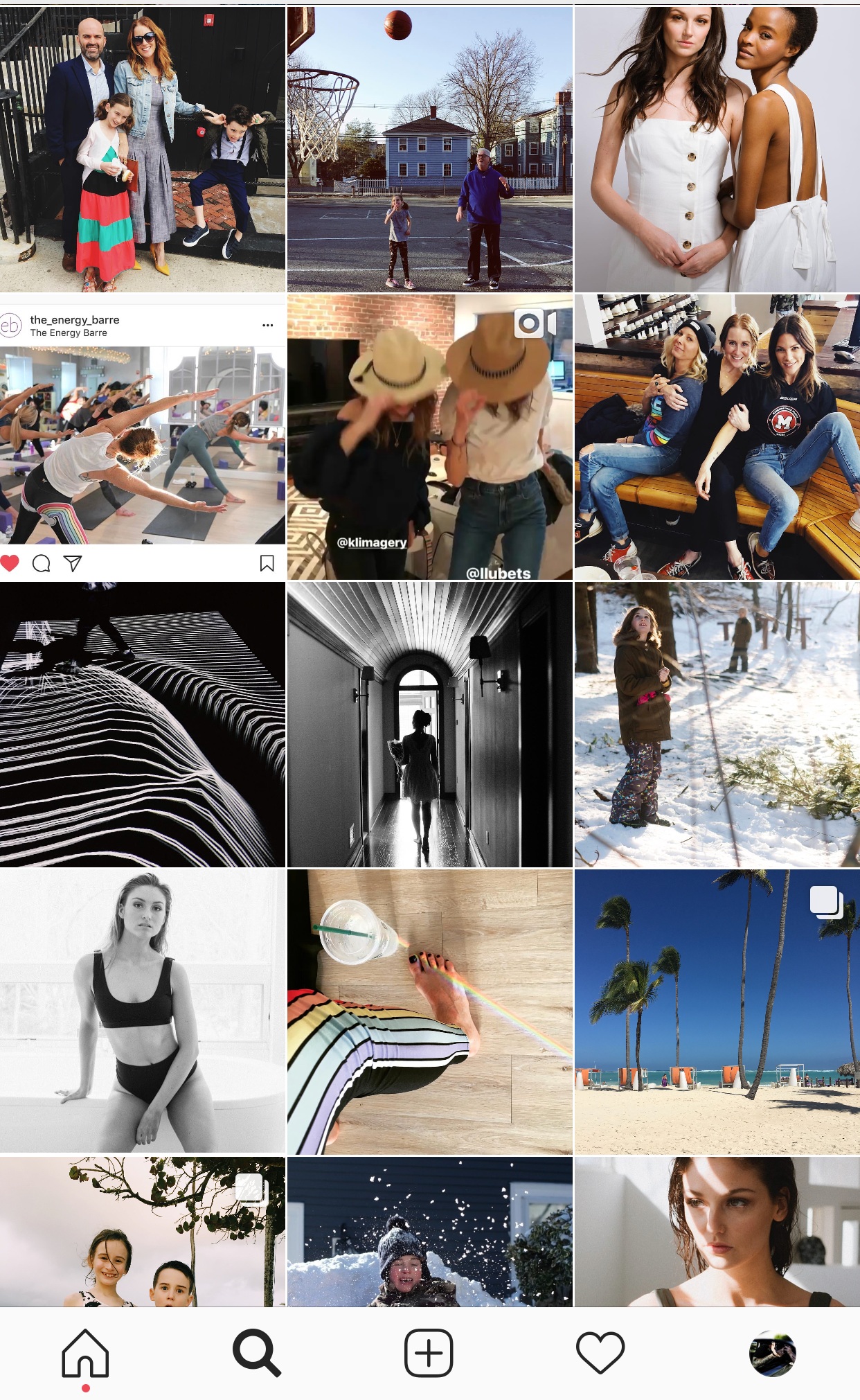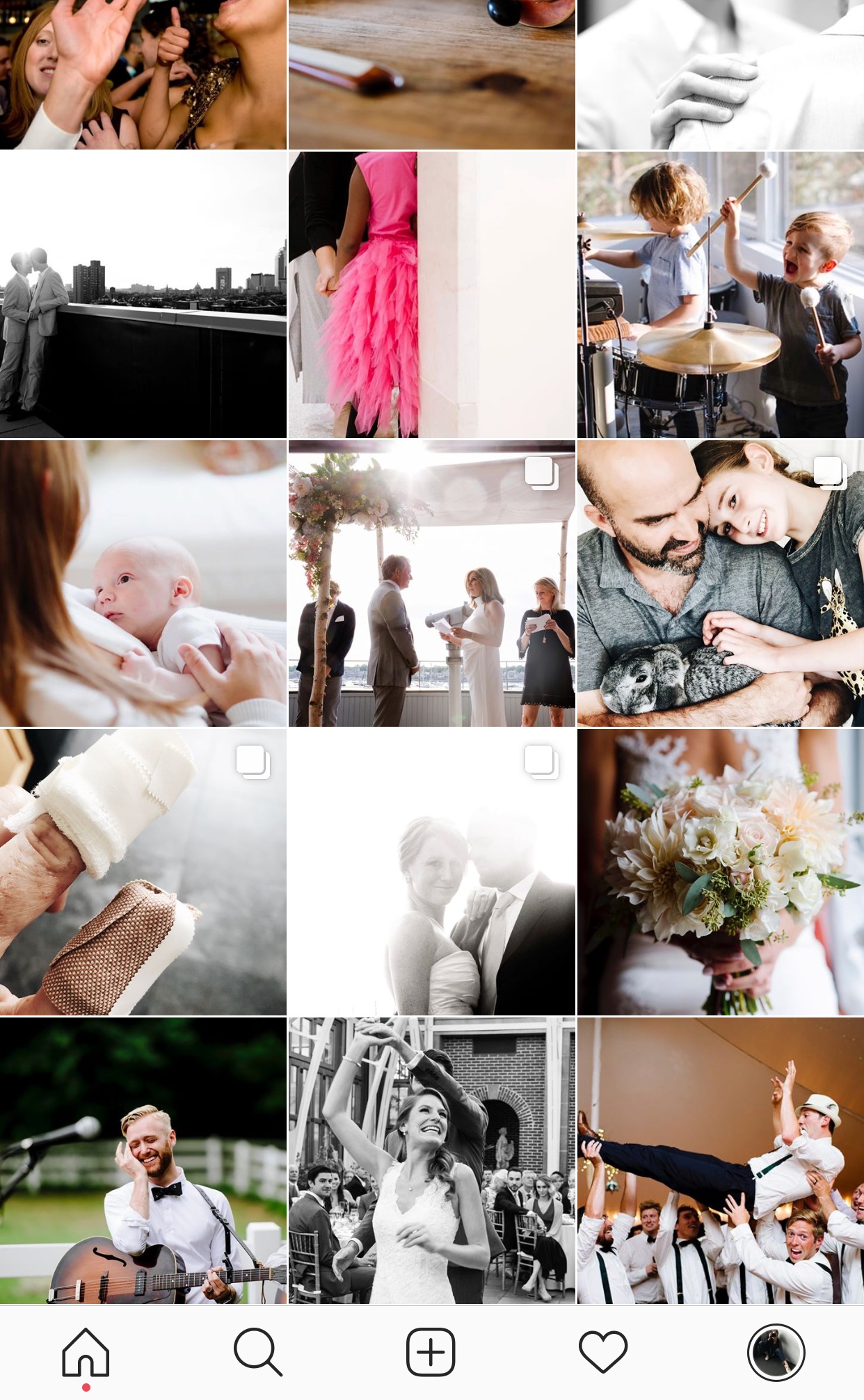 digital strategy overview
Overhaul and rebrand Instagram feed (content curation), increase online engagement through strategic hashtagging (digital strategy) & reengage previous clients by inviting them to reflect on which photos had a lasting impact, streamline email flow for follow-ups & future clients as well as delivery of photos after events, and tons of content creation (pics, booms, videos) to show more of Kelly in action.
Kelly in Action:
Promotional Videos
Gallery of Kelly in Action
Social media content